Conferences & Annual General MeetIng
1ST NATIONAL HYDROGEN MOBILITY INNOVATION CONFERENCE
Mississauga, June 17-18, 2019
The conference will shed light on the opportunities associated with hydrogen technology in transportation and mobility applications across road and rail sectors, while addressing the challenges that impede the progress of hydrogen mobility in the Canadian landscape.
1st Hydrogen Mobility Seminar
Trois-Rivières, 16 April 2019
This one-day seminar informs Quebec transit agencies of hydrogen transportation technology developments relating to fuel cell electric buses, fuel generation and distribution opportunities.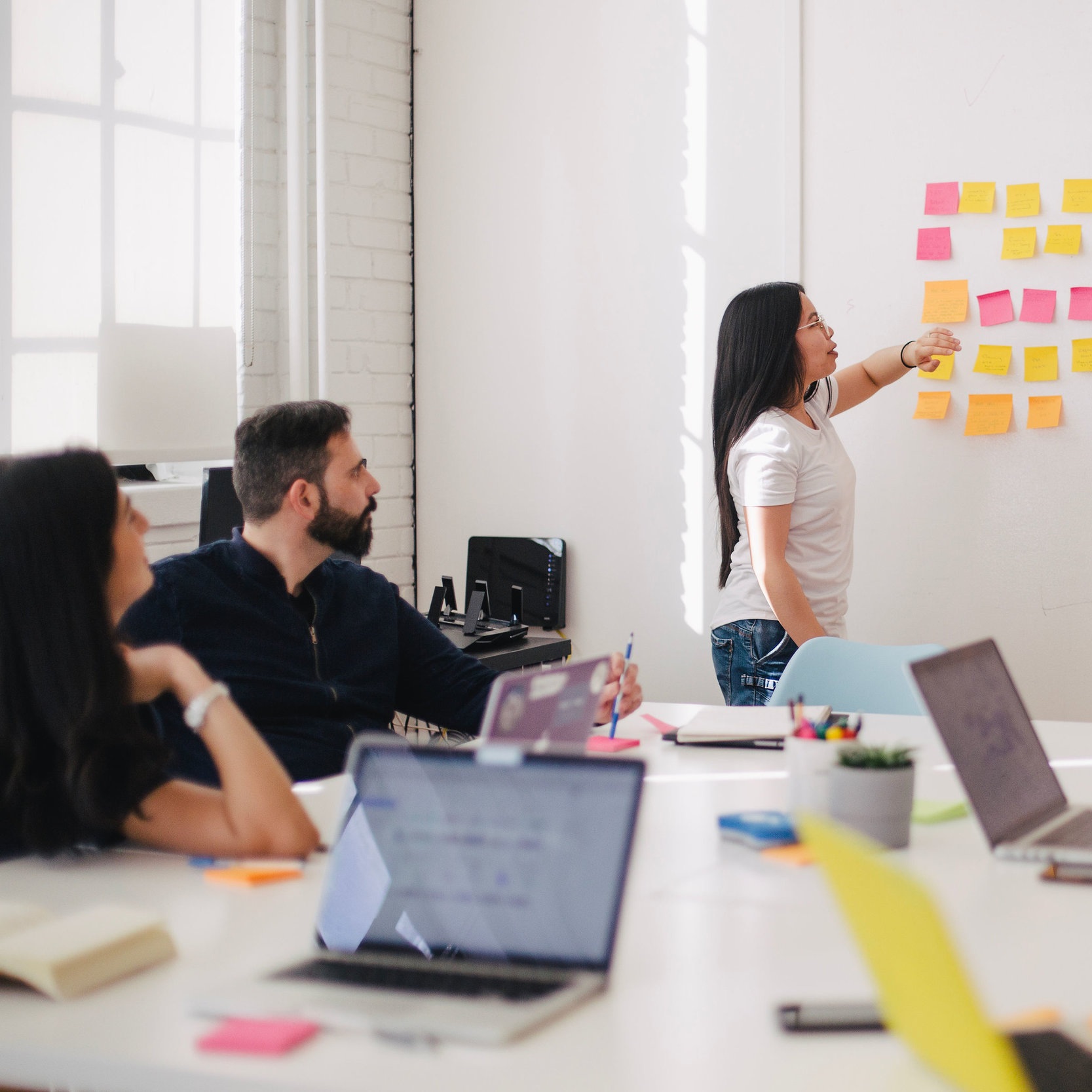 ANNUAL GENERAL MEETING 2018
CUTRIC would like to thank our members for attending our 2017-2018 Annual General Meeting (AGM) held at ABB Montréal campus on June 22, 2018.